We are delighted to provide memorable events for our guests from special delicacies, seasonal happenings and uplifting activities. Plan your visit today and experience them all!
Westin Maui Waterman
Discover what lies beneath the surface of Zane Kekoa Schweitzer, Maui Native, Ocean Enthusiast, Environmental Aloha Ambassador and the 15X World Champion and 2X Ultimate Waterman as he leads our first #WestinMauiWaterman activity.
When: Friday, July 6th, 2018
Where: Ocean Lawn, The Westin Maui Resort & Spa
Check-In: 8 AM
Talk Story & Beach Cleanup: 8:15AM - 9:15AM
Open to guests of The Westin Maui Resort & Spa, participation is limited to the first 30 sign-ups, on first-come-first-serve basis.
To register, please visit a concierge desk or email yourmauiexperience@westin.com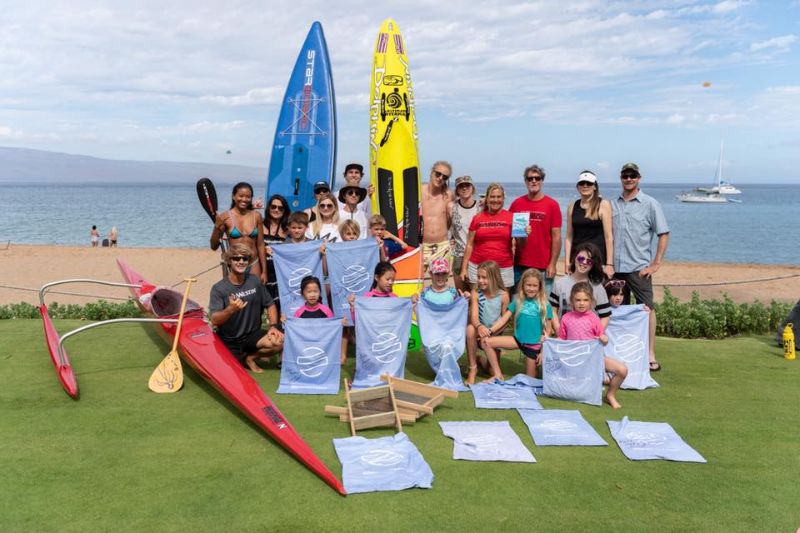 Movie Night!
Enjoy a family movie night under the stars!
Showings will be located at Colonnade Café starting at 7:00PM. No reservations necessary.
Movie Nights are weather permitting and may be canceled due to high winds and/or rain.
Please contact 808.661.2107 or email concierge@westinmauiconcierge.com for any questions.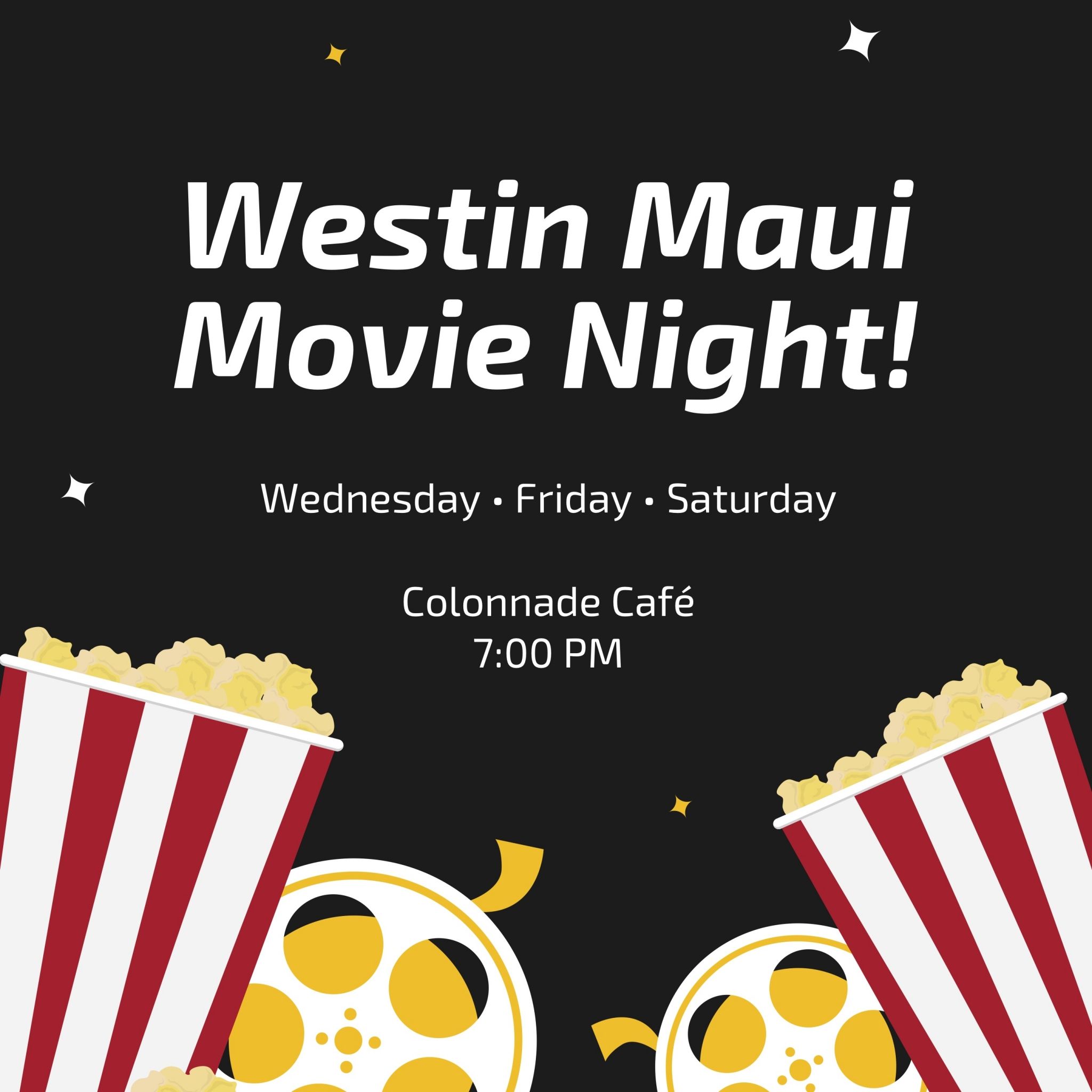 Island Orientation
Every Monday, Wednesday, and Thursday starting at 8:30am at Colonnade Café. Join our team of Island Experts as they share general island information and all of the exciting and unique adventures Maui has to offer.
Narrated Tour Of Maui
Hawaii's Unique History and Culture
Resort Events and Island Activities
Enter and win complimentary island activity during the orientation!
Please email concierge@westinmauiconcierge.com for any questions.