'Tis the Season to be inspired, refreshed and renewed.
December Events 2017
From illuminated Hawaiian-language holiday greetings spread across its rooftop, to festive lights adorning nooks and corners throughout the beachfront resort, the Westin Maui Resort and Spa is celebrating the Christmas and New Year holidays in both classic tradition and tropical Hawaii style.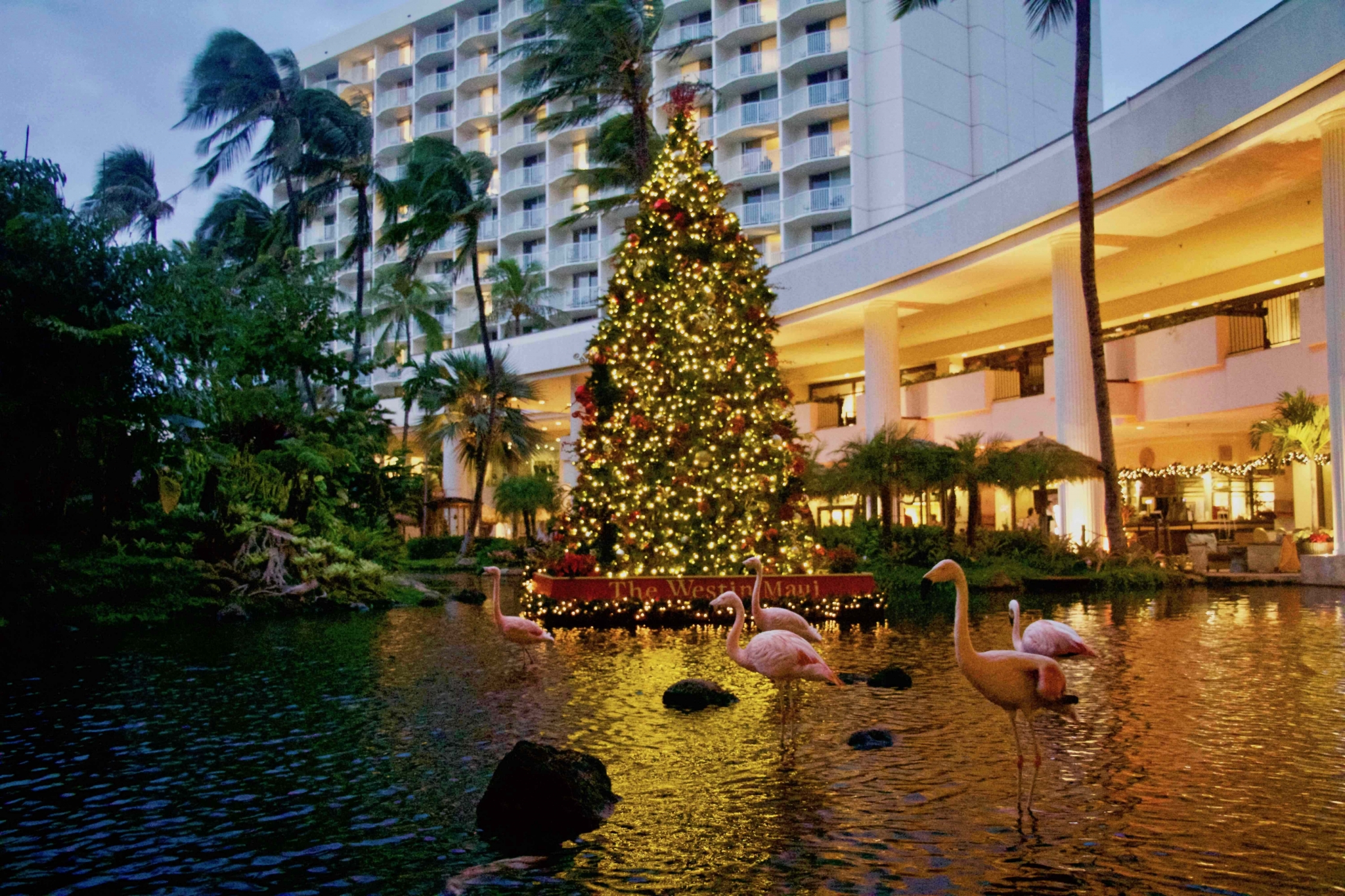 Twas the Night Before Christmas
A FAMILY DINNER SPECIAL
Treat your family and those whom you cherish most to a superb Holiday Feast unlike any other this Christmas Eve.
Sunday, December 24, 2017

Prix Fixe Family Style - Serves 4
$35 per child $65 per adult
$95 with wine pairing
Relish Oceanside at The Westin Maui Resort & Spa
For reservations, book at OpenTable.com,
call 808.667.2525 x 2366 or email relish.reservations@westin.com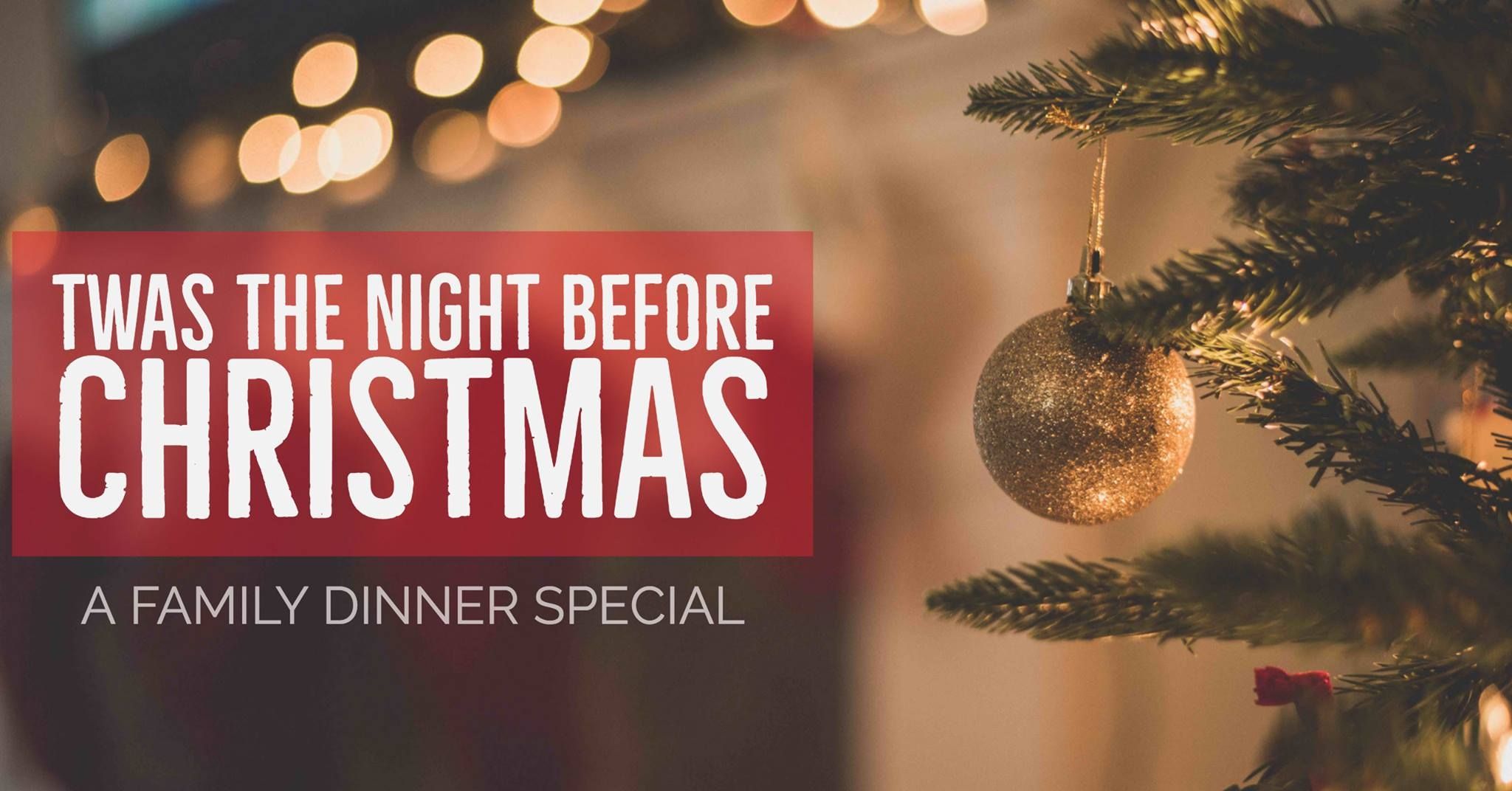 Christmas Day Specials
Enjoy Christmas on Maui with an intimate dinner at Relish Oceanside. Our talented culinary team has prepared a special four-course customized menu with a variety of holiday-inspired cuisine.
Monday, December 25, 2017
5:00 p.m. - 10:00 p.m.
$35 for Children / $75 for Adults
$125 with Wine Pairing
For reservations, book on Opentable.com.
For parties of 8 or more, call 808-667-2525x 2366
or e-mail us at relish.reservations@westin.com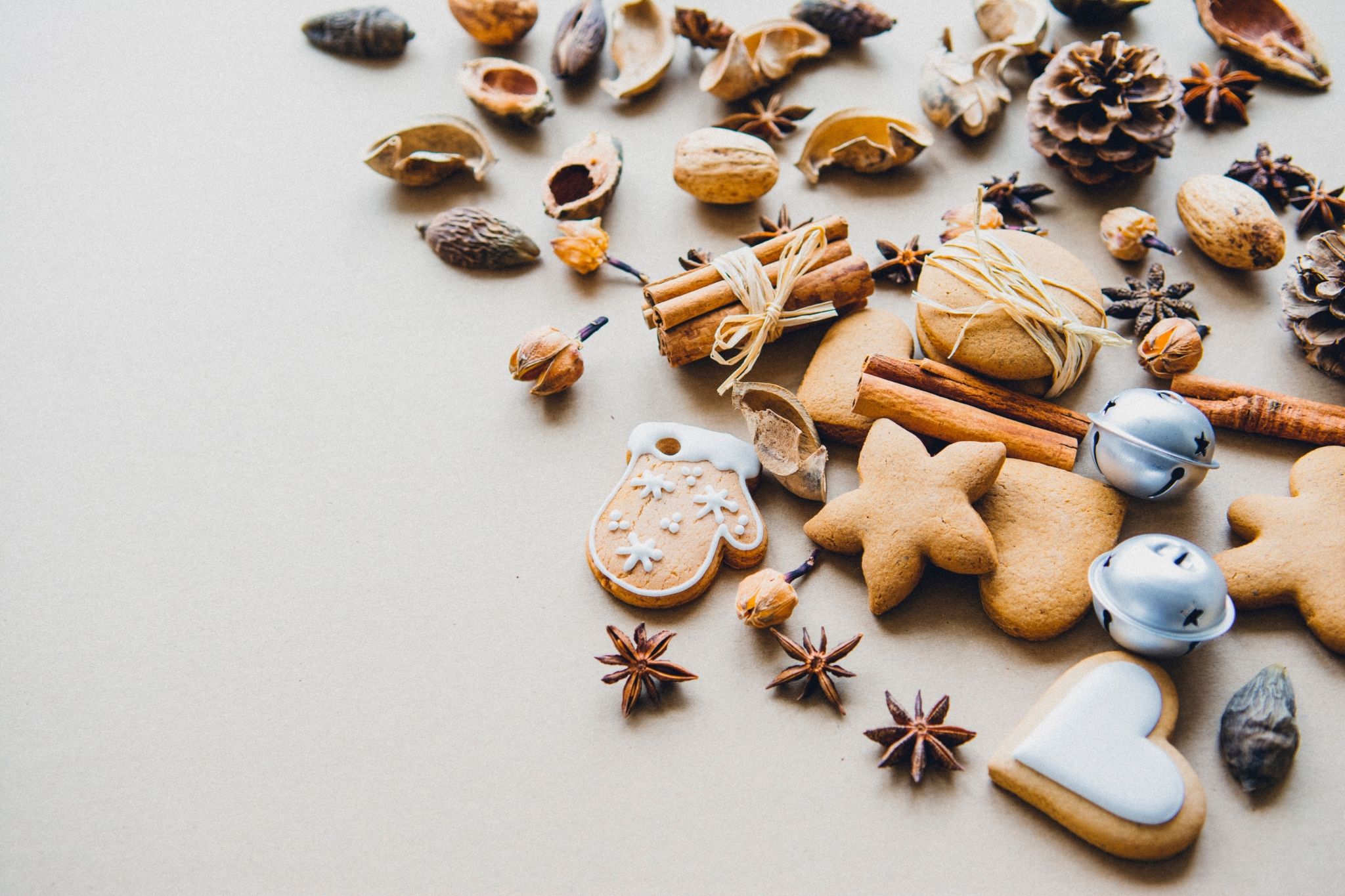 Vinyl & Cocktails Pop-Up Bar
Rock around the Christmas tree at Colonnade Café with a night of Holiday Classics and Festive Cheer. Our award winning mixologist has designed an innovative cocktail menu specifically for this event to make your spirits brighter!
Join us during these four nights this December from 6:30 p.m. - 8:30 p.m.
Tuesday, December 12
Wednesday, December 13
Tuesday, December 19
Wednesday, December 20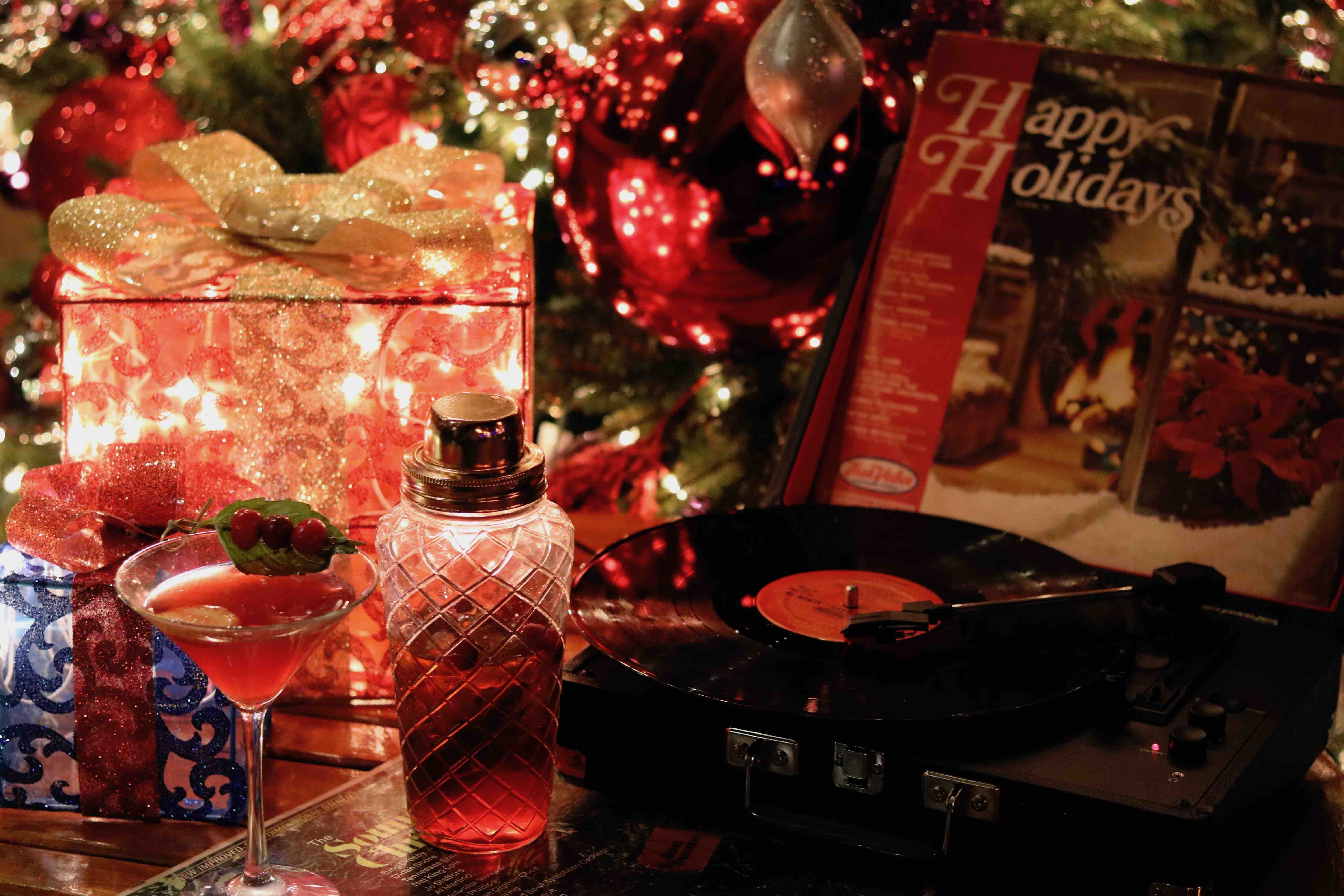 New Year's Eve
Celebrate the New Year with a delicious 4-course plated dinner with optional wine pairing and enjoy an intimate evening along Ka'anapali Beach.
Sunday, December 31, 2017
5:00 p.m. - 10:00 p.m.
$50 for Children / $110 for Adults
$160 with Wine Pairing

For reservations, book on Opentable.com.
For parties of 8 or more, call 808-667-2525x 2366
or e-mail us at relish.reservations@westin.com