Say 'I Do' to your Honeymoon
Your dream honeymoon is just a few clicks away with our online registry!
The Westin Maui Resort & Spa offers one of the first online bridal registry services to focus solely on honeymoons in Hawaii as wedding gifts.
Family and friends can easily select and purchase from an array of items for the couple's honeymoon.
Say "I do" and learn more about our Honeymoon Registry.
Should you have any questions about our Honeymoon Registry please dial: 1-877-699-5884
Registry Office Hours M-F 7am-5pm PST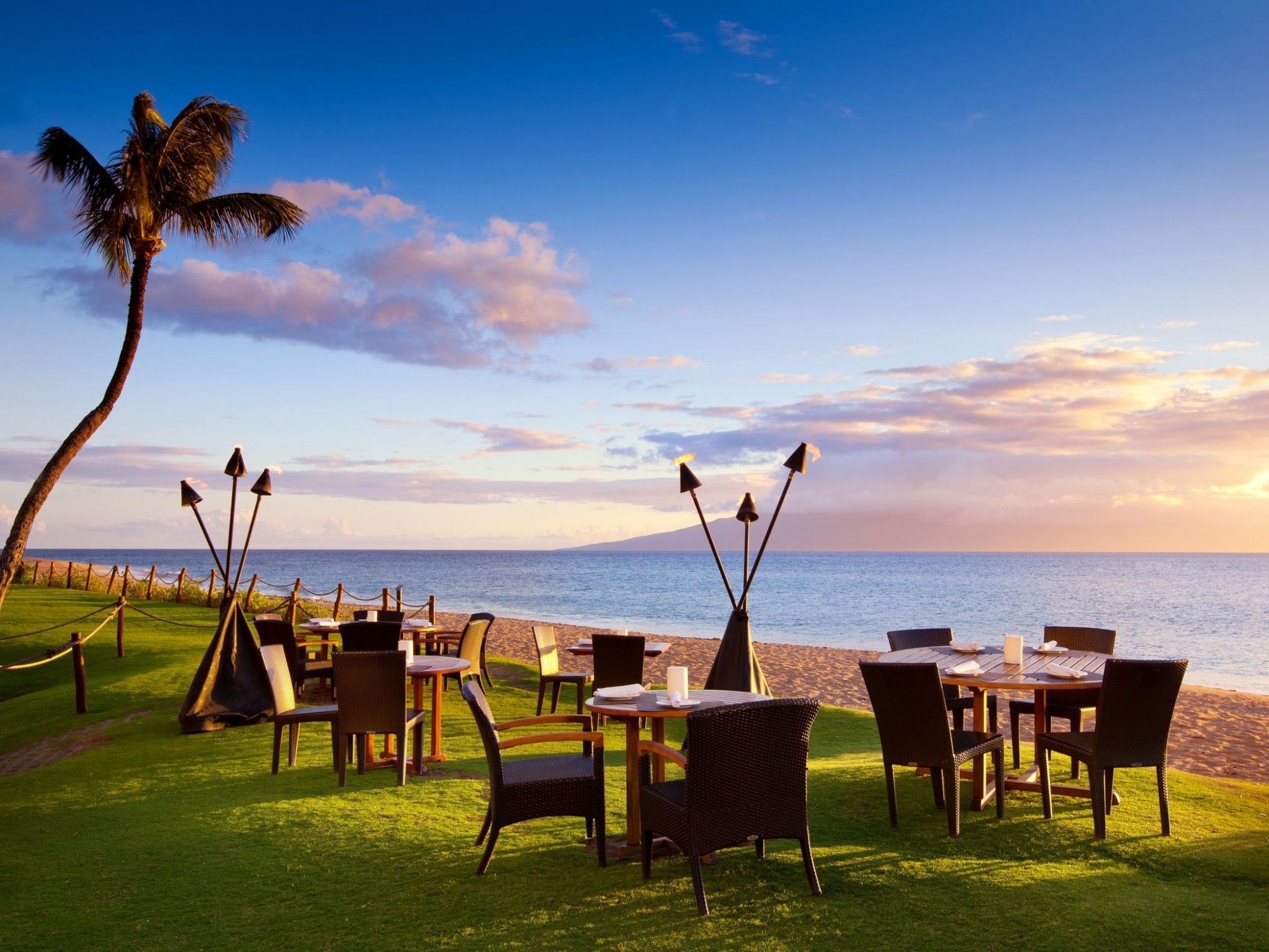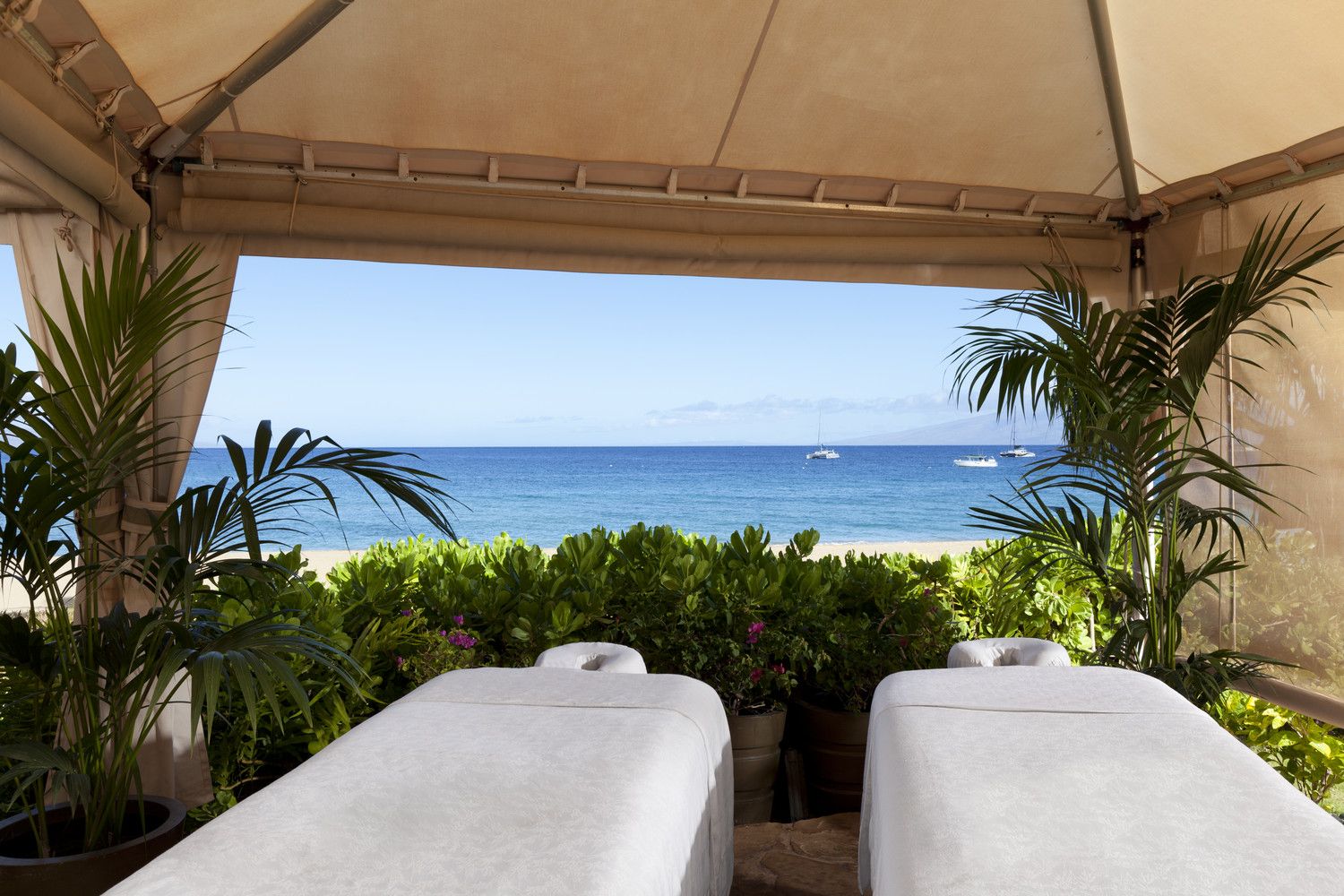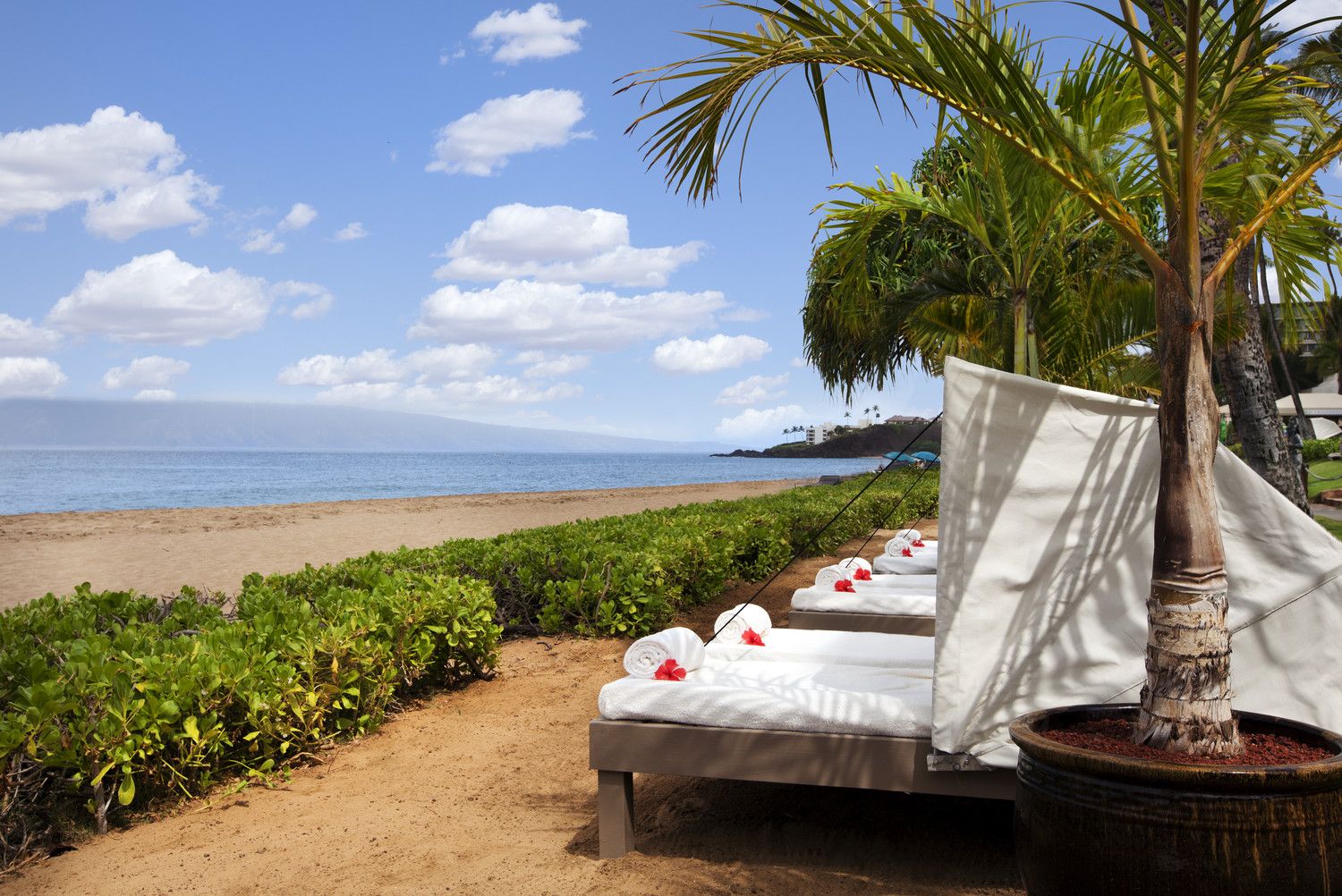 3 Simple Steps
1. REGISTER: Sign up for free! Register for activities, room upgrades, tours, anything you wish for on your dream honeymoon.
2. SHARE: Create a personal website, use our social media share tools, send announcement cards and share your registry to let friends & family know where you are registered.
3. RECEIVE: Guests visit and purchase gifts you have selected. Use those gifts to have your perfect honeymoon.