Westin Maui's runWestin Concierge, Brad Kukral
Westin Run Concierges around the world help you keep up with your fitness routine while on the road.
Brad most recently completed two back-to-back marathons in Asia. The Great Wall Marathon is widely considered one of the world's most challenging marathons but did not deter Brad from a successful finish of the arduous course on the iconic Great Wall of China. He then traveled to Tibet to take on Tenzing Hillary Everest Marathon which is an international high altitude adventure sports event held from Mt. Everest Base Camp, emerging as the champion.
Meet Brad every Wednesday for a group run in Ka'anapali.
When: 6:30 AM
Where: Ocean Lawn, Westin Maui
Registration: Just show up!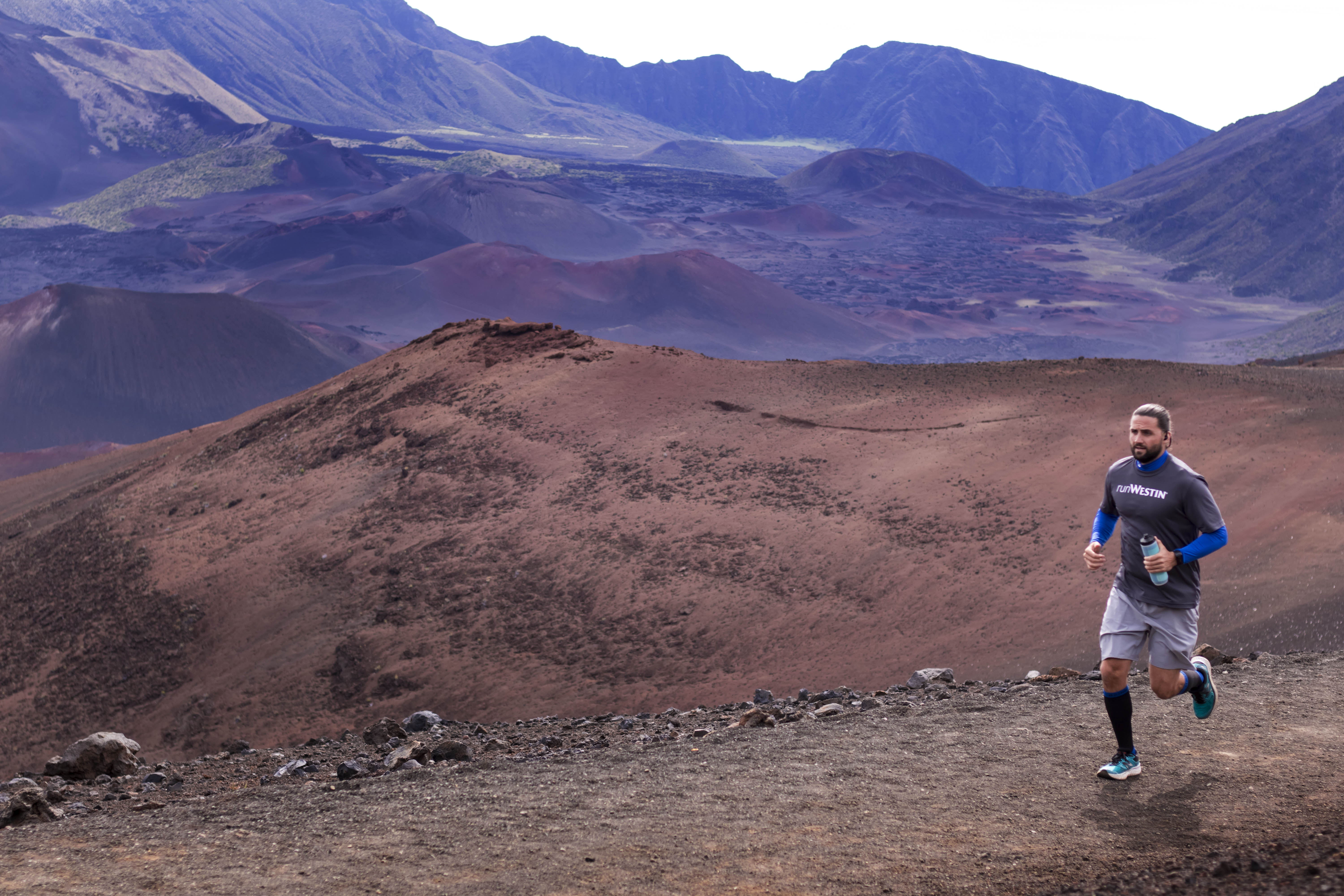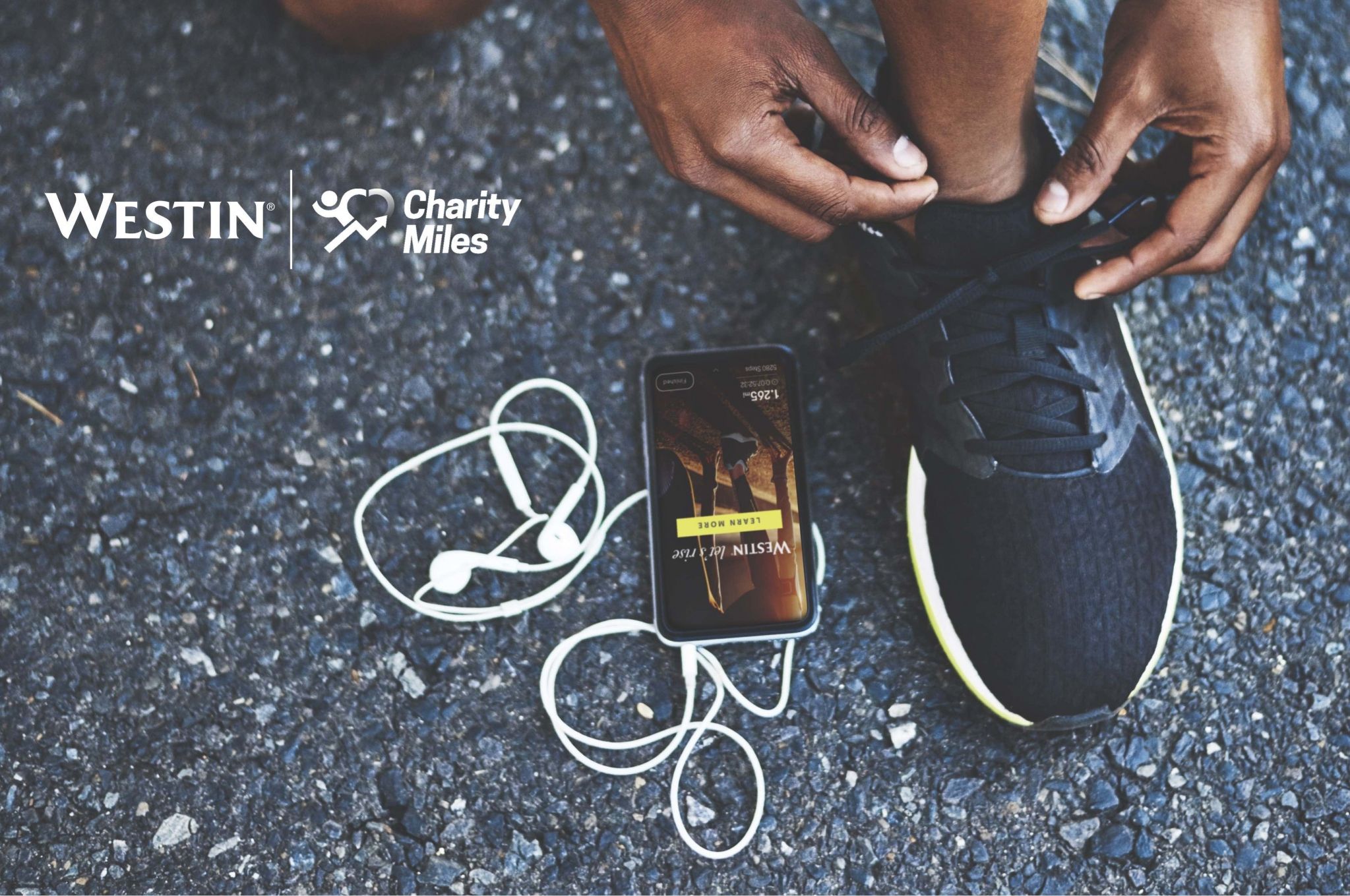 Work Out to Give Back
Feel even better after your workout. We've partnered with Charity Miles, an app that allows you to earn money for charity with every mile you log during your stay.
Learn more and get moving with purpose at westin.com/charitymiles
Running Routes
Maintain your fitness routine while on vacation by enjoying the beautiful scenery of Ka'anapali. Set out on our RunWESTIN™ routes near our resort. For an extra burn, kick off your shoes and head out to the sand.
We offer maps designed and certified by New Balance for Maui running routes around the hotel. Maps are available at the concierge and feature 3 and 5-mile jogging/walking routes from our hotel.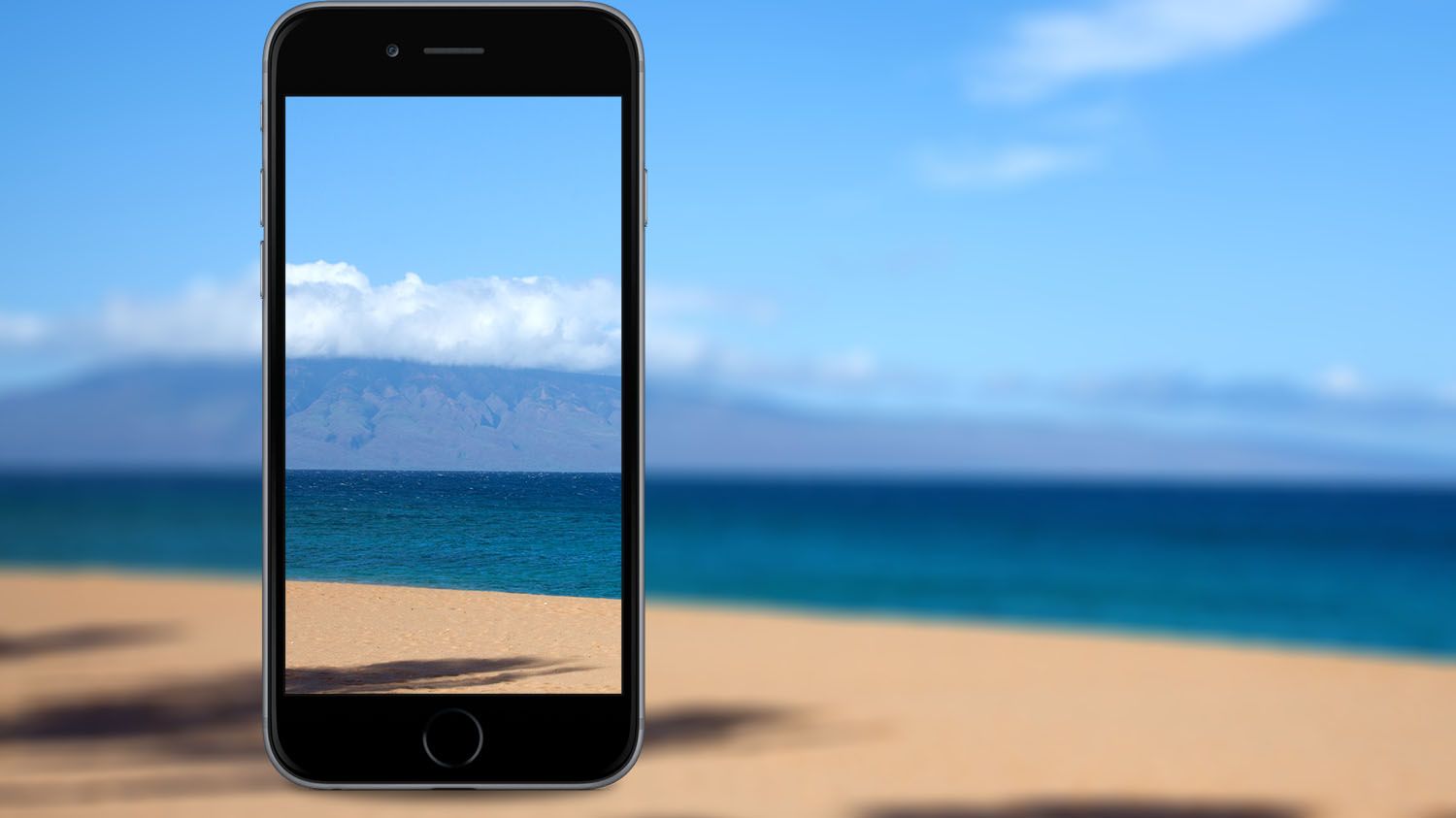 Wellness Through Your Lens
As part of the Westin Well-Being Movement, The Westin Maui Resort & Spa is encouraging guests and island visitors to take their runs outside while also discovering interesting views and wellness moments they may not have noticed along the 5K runWESTIN route. Five "insta-worthy" spots on the resort's running map offer perfect locations for snapping wellness photos and uploading to social media channels (like Instagram) with hashtags #runWestin, #WestinMaui and #HappeningInHawaii. Weaving in Kaanapali's rich cultural history, the routes provide a great energizing start to the day with views of pristine beach, historical spots and Mauna Kahalawai.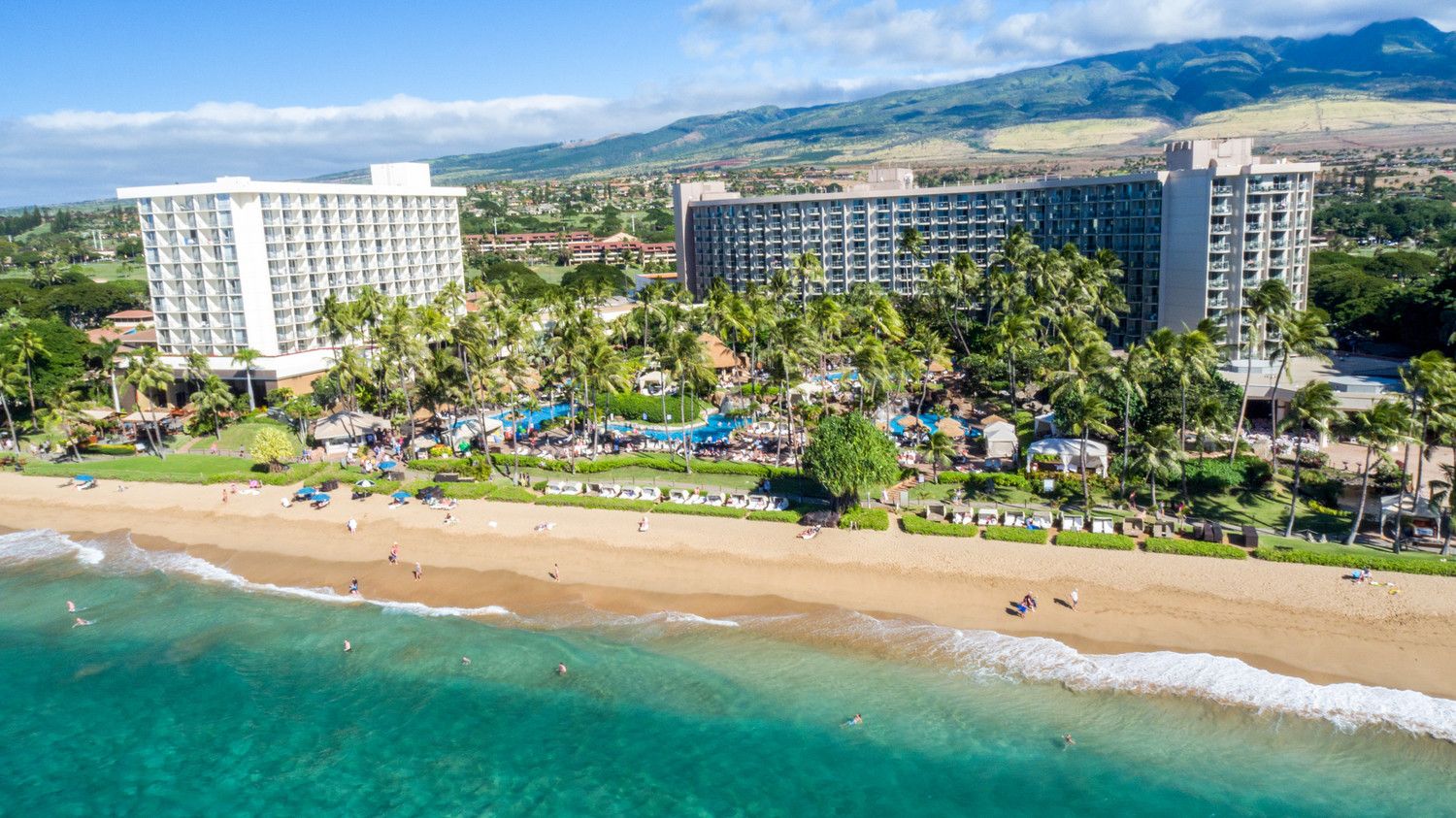 Maui Marathon
Home to the annual Maui Marathon, The Westin Maui Resort & Spa will again welcome marathoners and their supporters as the official host hotel. Scheduled on Sunday., October 14th, 2018, the 46th annual Maui Marathon finishes at Whalers Village, located next to the resort. Among other exciting events is a one-day Health & Fitness Expo at the resort on Saturday, October 13th, 2018. A Boston Marathon qualifier, Maui Marathon is one of the top ten most scenic marathons in the U.S. Within the resort's idyllic beachfront setting, marathoners and visitors enjoy Westin's pillars of wellness and cultural experiences amidst tropical surroundings. http://mauimarathon.com